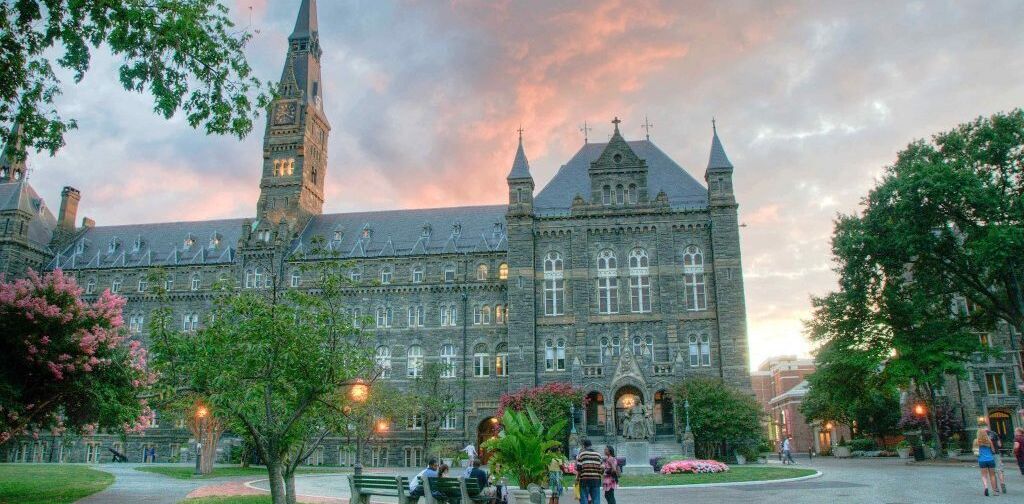 Global Cities Scholars Program
The Student Scholars Program creates a supportive community of urban researchers at Georgetown University, promoting interdisciplinary, geographically diverse, and impactful knowledge generation, with a dedicated focus on cities and global urbanization.  Its main objectives are to 1) provide research support for students, 2) generate professional, academic, and social networks, and 3) help student scholars develop career goals. 
Activities include bi-monthly dinners with guest speakers, research mentoring, participation in special GGCI events, workshops, and seminars plus many other social, academic, and professional activities. Scholars may be offered the possibility to support faculty members in GGCI-sponsored research projects as research assistants.  Scholars are encouraged to present their research at the Georgetown Global Cities Initiative Student Research Summit hosted every spring.
Related News
Open Call for Applications: 2022-23 Student Scholars Program
Read The Report