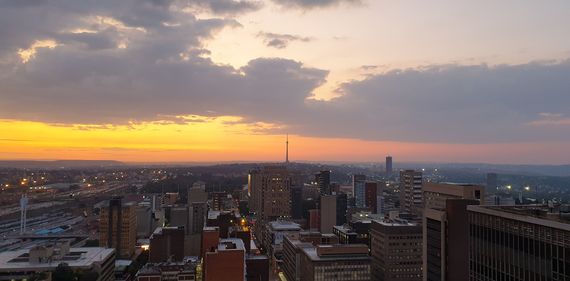 Urban Politics and African Cities
The African Studies Program at the School of Foreign Service is holding a talk next week with Danielle Resnick, SFS '02, entitled: "Urban Politics and African CIties". 
Dr. Resnick completed her Ph.D. in Political Science at Cornell, and is based at the International Food Policy Research Insitute after a long engagement at the United Nations Univerisity in Helsinki.  She is a prolific author and has made a measurable impact in Comparative and African Politics in a range of areas relating to urbanization, the informal sector, food security and civil society.