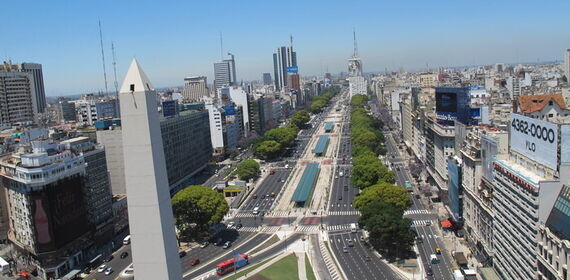 The Future of Transportation in Buenos Aires
THIS IS A PAST EVENT - THE RECORDING CAN BE FOUND HERE
The Latin America Policy Association (LAPA) -McCourt School of Public Policy- and the Graduate Planning Society (GPS) -Urban and Regional Planning Program- co-organized the series "Policy Lunch Break: Conversation on Latin American Cities", with the objective of engaging policymakers, planners and students in constructive conversations about the challenges faced by local governments in the region. 
In the first event of the series, we will talk with Juan Jose Mendez, Secretary of Transportation of Buenos Aires, Argentina. Please join us for an interactive discussion with him, moderated by transportation policy specialist and SFS Professor Robin King.
About Juan Jose Mendez
Juanjo Mendez has worked in the Buenos Aires Secretary of Transportation since 2010. He has implemented the "Sustainable Mobility Plan", which won the "Sustainable Transport Award 2014". 
He is now Secretary of Transportation and Public Works of the City of Buenos Aires and director of the Metropolitan Agency of Transportation for the Metropolitan Area of Buenos Aires. 
He holds a Bachelor's Degree in Economics (UCA)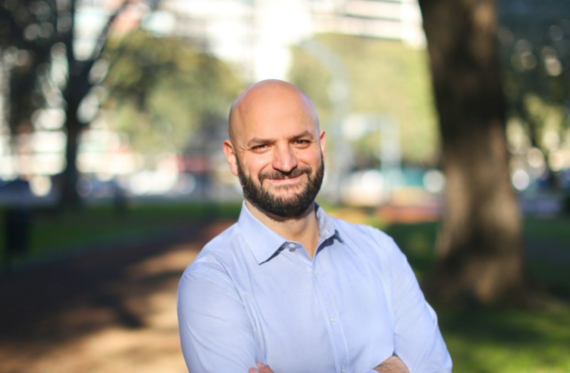 Accommodation requests related to a disability should be sent to globalcities@georgetown.edu by October 16th. A good-faith effort will be made to fulfill requests. A captioned version of this presentation will also be made available by October 30th at globalcities.georgetown.edu.